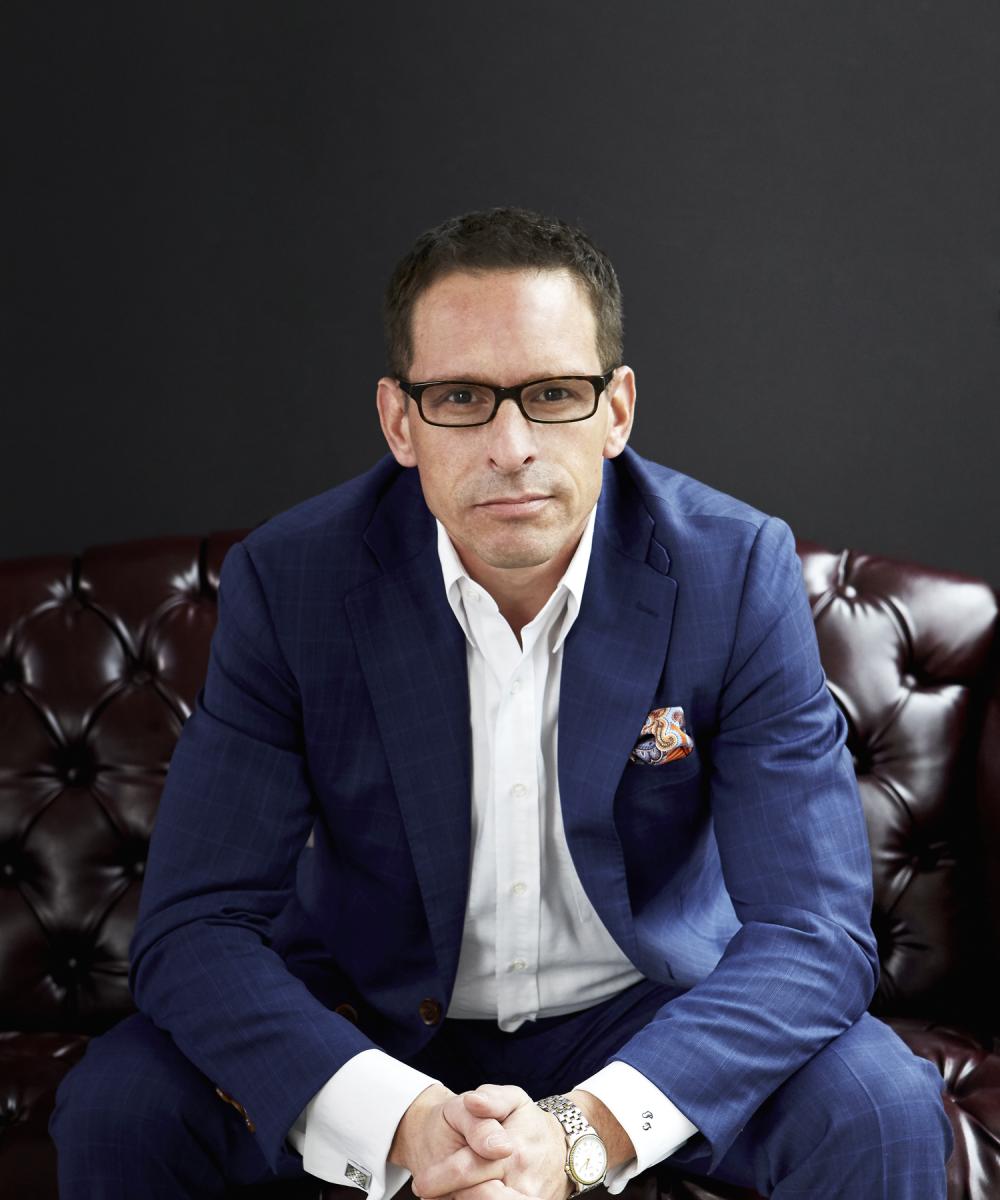 Philip E Tonge

CFP, CLU, RRC
Executive Financial Consultant
Philip Tonge is a principal at Tonge McChlery & Associates, within IG Private Wealth Management.
Philip holds the internationally recognized designations of CERTIFIED FINANCIAL PLANNER, Chartered Life Underwriter, and Registered Retirement Consultant, which places him in the top 5% of the over 120,000 licensed financial salespersons in Canada*. His management background has encompassed extensive experience in Compliance, Advisor and Branch oversight.
In his 20+ years in the financial services industry, Philip has endeavored to bring his own perspectives on the short comings of a predominantly sales-driven industry as experienced in a career spanning multiple recessions and market downturns, economic and political turmoil, and a media machine that has become the provocateurs of financial stress and misdirection.
"Too many Canadians rely on the skill of their advisor to deliver superior returns and to give them financial confidence," Philip explains. "Our goal is to empower clients to focus on the factors within their control. This truly makes the difference between financial dependence and financial freedom. You want to live well, retire comfortably and provide for loved ones regardless of market performance and global factors. And of course CRA will always want a part; we need to make sure that it's a fair share."
Philip is an animated and engaging speaker, having delivered hundreds of presentations across Canada on financial empowerment. He delivers a message that allows clients to succeed in all areas of their personal and professional lives and helps them ease the anxiety of opening a quarterly statement!
*Based on CSA, Advocis and FPSC national statistics.