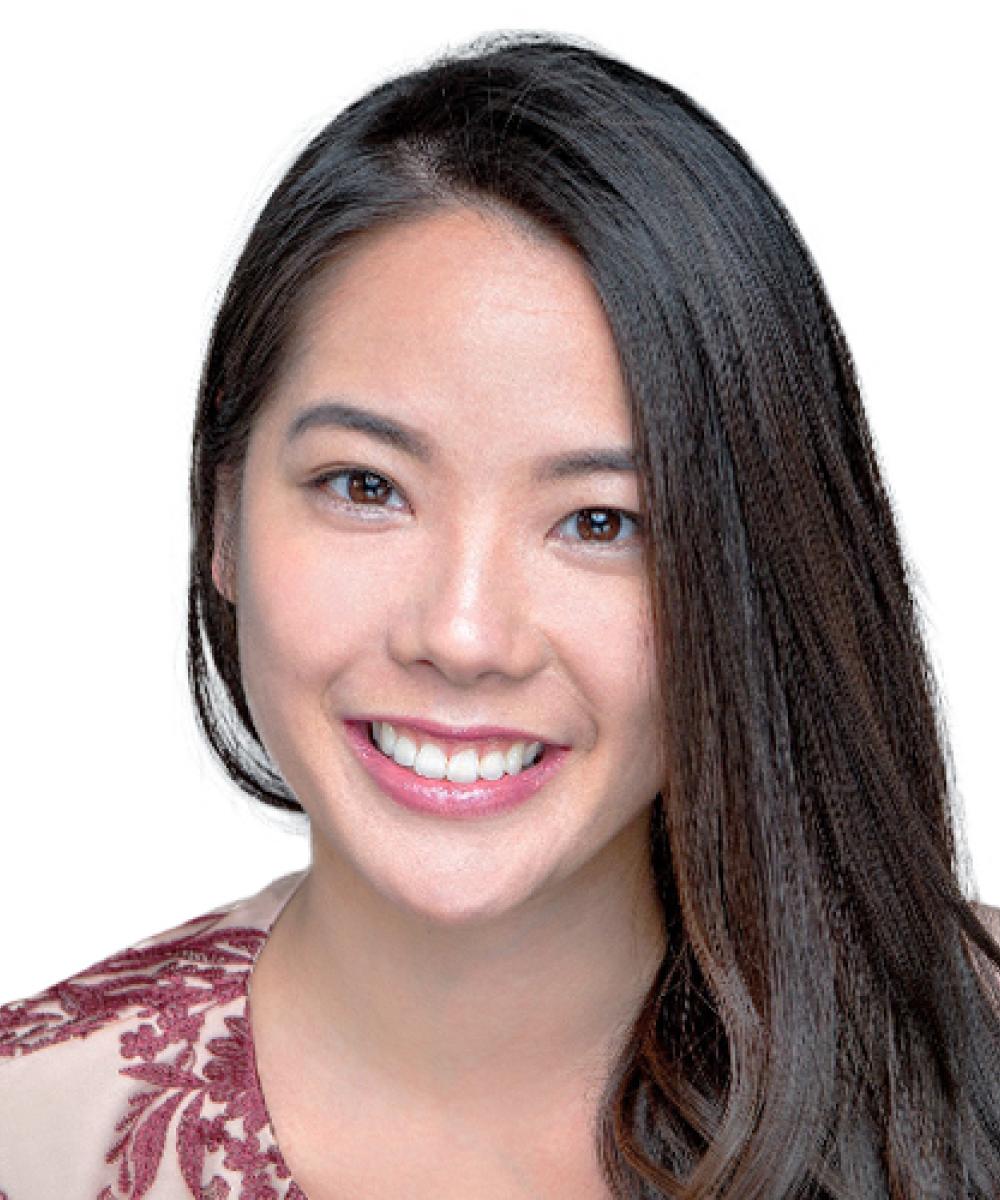 Jenny Ho
Mortgage Planning Specialist, I.G. Investment Management Ltd.
Jenny Ho joined Investors Group in January 2018. She provides mortgage planning advice to Investors Group Consultants and clients in the Toronto Central and Markham offices.
Prior to joining Investors Group, Jenny gained credit lending experience working at Scotiabank and HomEquity Bank, including roles in compliance and underwriting. Jenny has completed her Bachelor's Degree at Concordia University in Montreal.